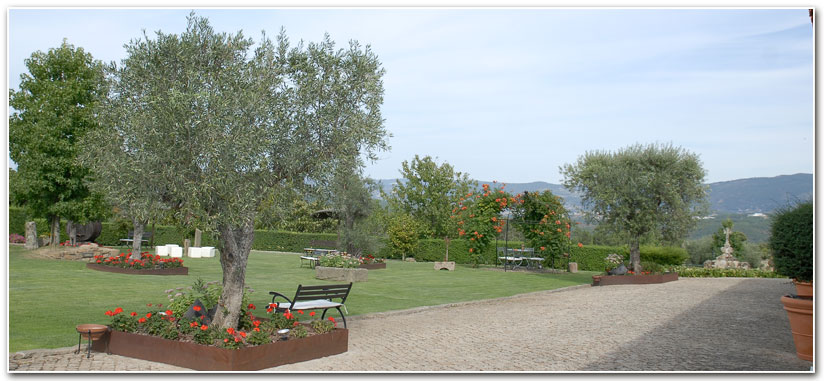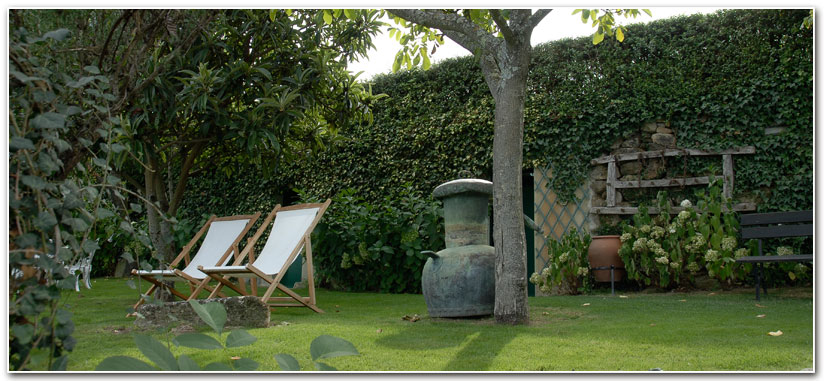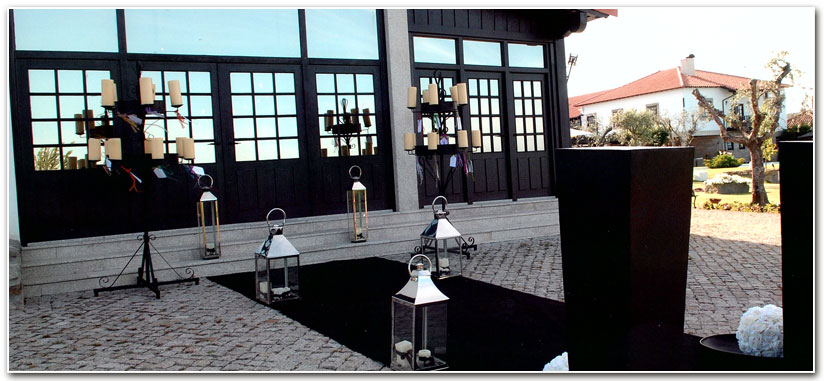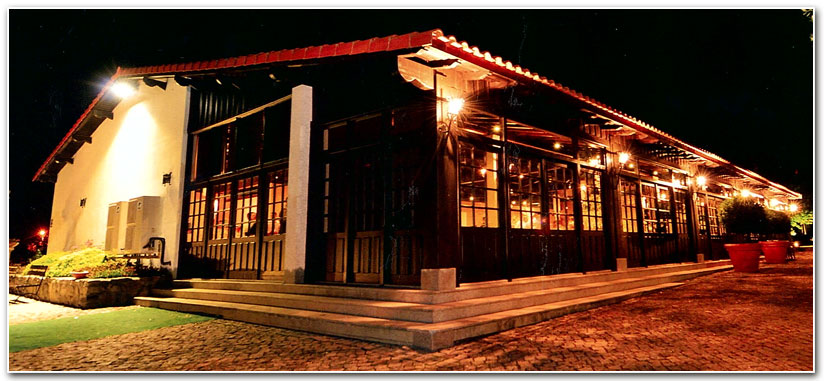 The "Restaurante Os Olmos" , located in an old agricultural warehouse in Redondelo, in the heart of the Alto Tâmega region, 10 kms from Chaves, stands out for its surroundings, innovation and the potential of the project in terms of future development.
The decision of turning this potential warehouse into the "Restaurante Os Olmos" project owes itself to the owners' perseverance in recovering the Architectural Heritage of the region where they're from. It was also a dream come-true to create a restaurant in the rural environment, in a bold space, which will offer regional cuisine in a cozy, but elegant atmosphere.
This project is based on the blending of the old times and the present, in bringing together tradition and the historical continuity of new values, in a unique combination of design and comfort, perfectly framed within the natural context where it is located.
The dark tones of wood predominate, from the traditional structure of the ceiling, reinforced by iron, to the large façade in accordance with a carefully selected decoration, both sober and innovative.
Once outside, one can feel the Transmontano air, so close to the Barroso region, surrounded by the excellent vines and green areas reaching beyond sight towards the hills, making this place so unique. With its excellent facilities, as well as service, whether for a simple dinner or for a more sophisticated occasion, this is
definitely a place worth discovering!
In Redondelo Chaves
[-]